Close your eyes and imagine the summers of your childhood. Remember how summers used to be the most amazing season back in our kid's days. Days used to spend playing hide n seek, splish-splashing in the pool, playing catch and run in the park and having fresh cool mangoes to get fresh, and nights, nights used to pass sleeping on the roof under the thick sheet of stars while gazing lights and exploring faces in the clouds. We used to wait long for the vacations to go on the picnic or farmhouse. Remember the summer activities we used to plan before the vacations. Making origamis, planting, and making dollhouses and dog sheds were used to be some hit activities of childhood.
Time passed by, somewhere in between watching the winters and summers, we grew up. Life is no more the same. We are now living in a rushed speedy world, where we don't even have the time for ourselves. Jobs, taxes, bills, family….time has been divided into so many things. The summers of childhood have become a lost memory and now when the ongoing pandemic is on its peak, life is dwelling inside the surroundings of the house. No going out, no picnic, no farmhouses, etc. This is when I thought that life wants to give us another chance. Chance to be free from all the worries, to spend quality time with family, to be creative, and a chance to live our childhood again. From dollhouse to real houses, let's spend this summer indoors and renovate your places with these 10 DIY Home renovation ideas and make your place feels better than a farmhouse.
Renovation Ideas – Exterior
1. Beautify Your Lawn: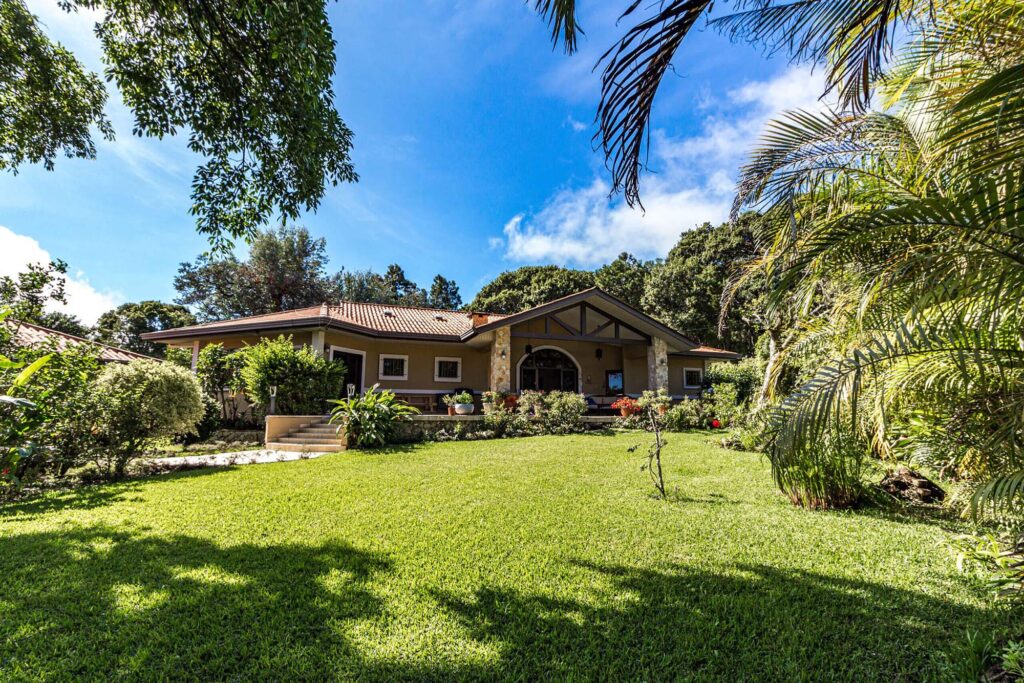 The lawn is the most important place in your house's exterior. Imagine looking outside the window and watching a messed up untidy lawn with overgrew grass, wilted plants, and dried leaves everywhere. It will surely turn your mood off. Take a day out to fix your lawn with these steps.
Take a rake and clean the lawn. Clean all the dead leaves and weeds from the ground.
Take out wilted shrubs and plant new flowers and plants. It is suggested to plant flowers with a long spreading fragrance like night-blooming jasmine or colorful roses to give your lawn a scented ambiance.
Arrange attractive lawn lamps and lanterns.
Make some comfy sitting arrangements and your dream lawn is ready to enjoy evening tea or some quality conversations with family.
2. Keep Backyard In Your Mind: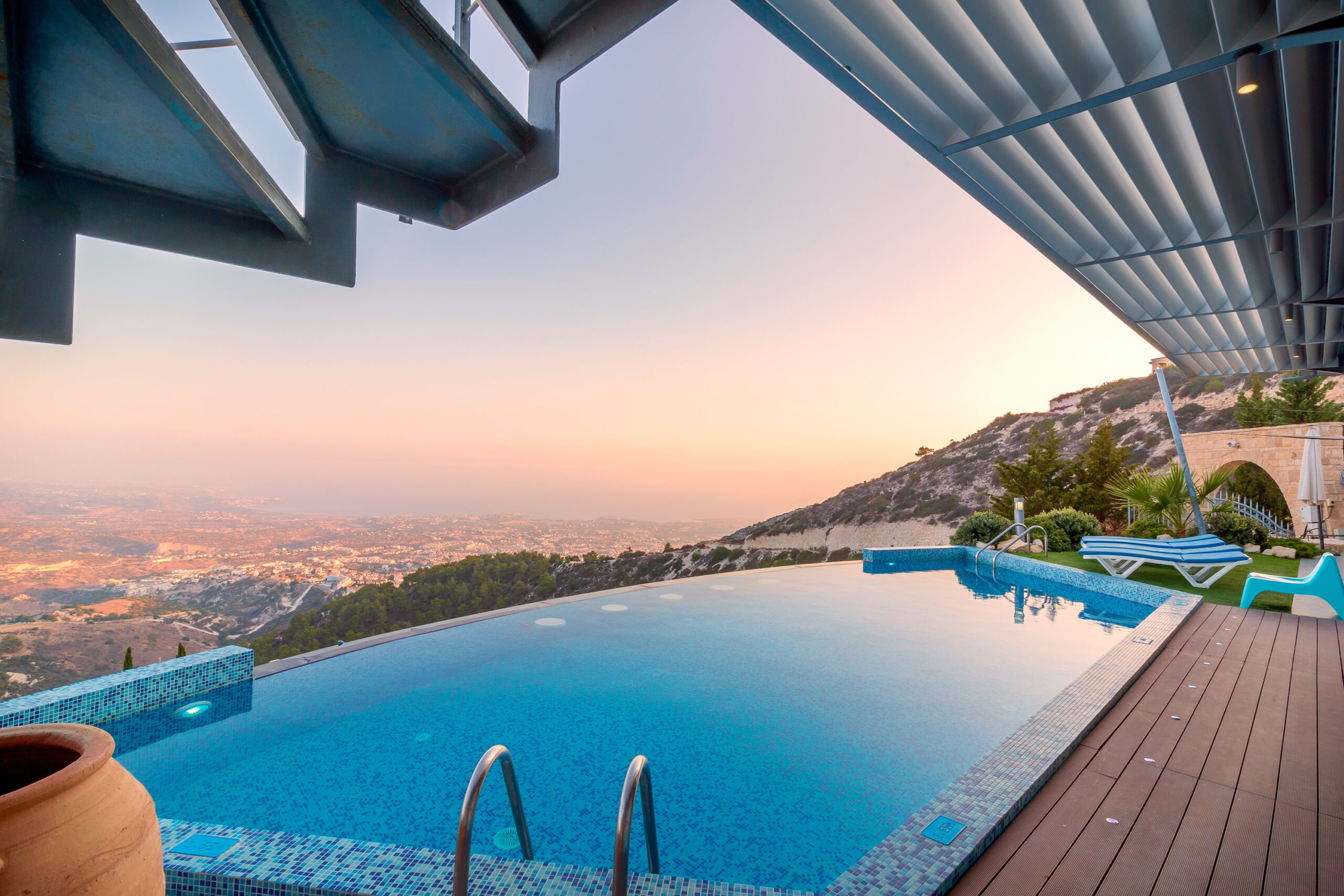 Your Backyard can also serve as a place for fun and entertainment. To make the most of your backyard, arrange an indoor DIY pool. It will cost you less than branded store-bought pools and also make you put your hands in some creativity. Try DIY Pallet Wood Pool, Shipping Container Pool, or Natural Swimming pool made by Gravel Stones and Clay.
You can find complete instructions online on Google or Youtube. Keep some cute pets around like bunnies, hamsters, or puppies to stay connected with nature, and don't forget to arrange some greenery back in their as well. The greener the house the better.
Renovation Ideas – Indoors:
1. Bedrooms: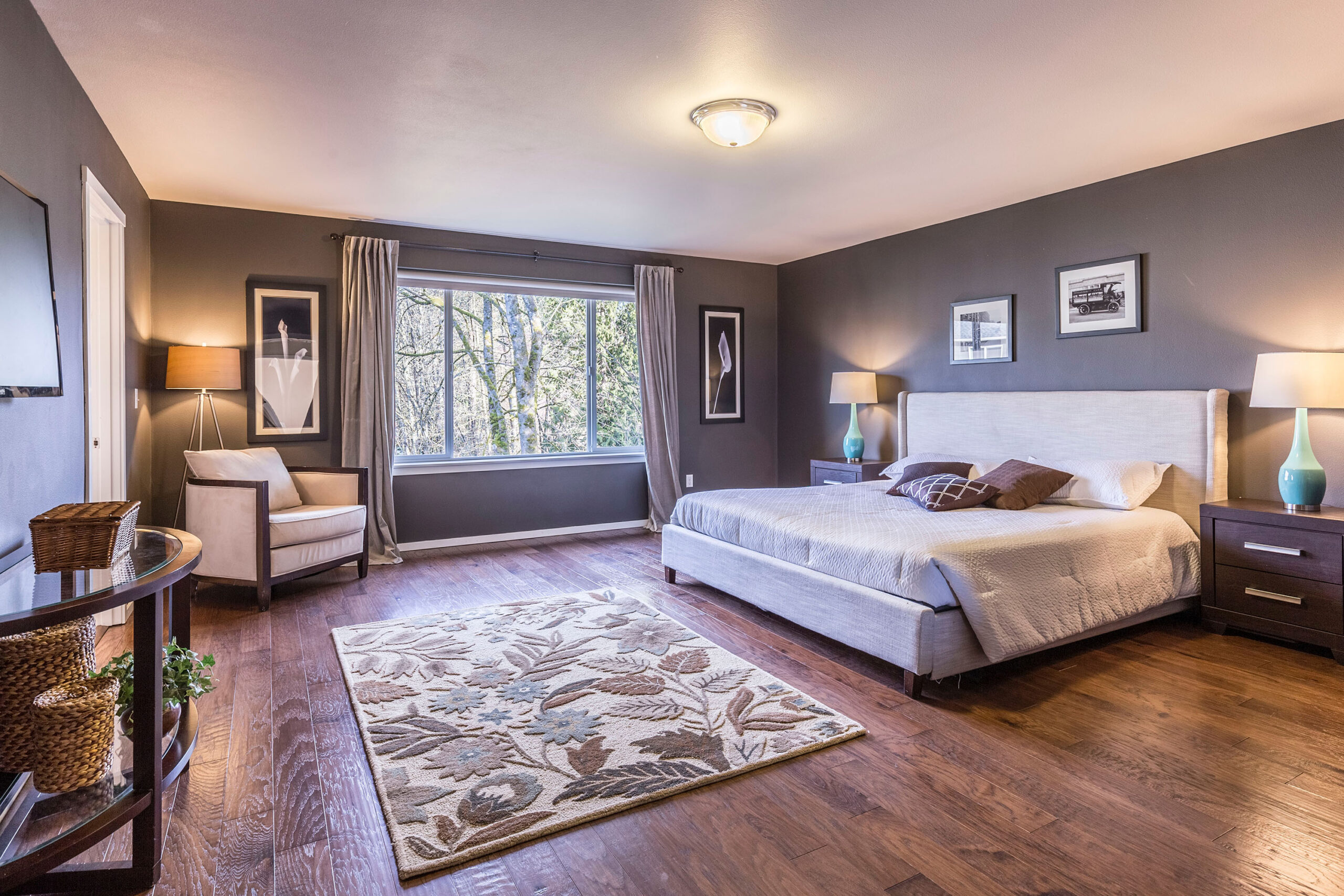 The bedroom is the place where we spend the best time of our days relaxing and sleeping, so it should be arranged accordingly. Make your bedrooms cozier and comfortable in summers. It's necessary to make sure that the color theme of your room is light. Replace dark heavy curtains with soft colors curtain made up of light fabric like cotton or net. Use soft color bedsheets and quilts in contrast with your curtains. Do not use heavy gaudy decoration items, instead decorate your room with something made by your own hands. Here's what you can try:
i- Washi Tape Picture Frames
Pictures can change the look of any room. Instead of big thick frames, use Washi tape to frame your beautiful pictures and enhance their look.
ii- String Pendant Lamp
A beautiful hanging lamp that will give your room a stylish look and that too in budget. All you need is string and glue. Trust me.
iii- Washi Tape Vases
Another amazing thing you can make from Washi Tapes. These vases will add a fancy look to your bookshelves and side tables. All you need is some old glass bottles and washi tapes.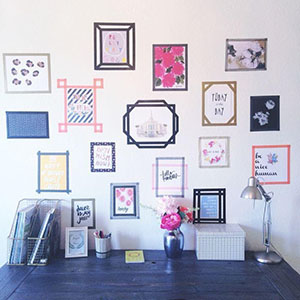 2. Drawing Rooms: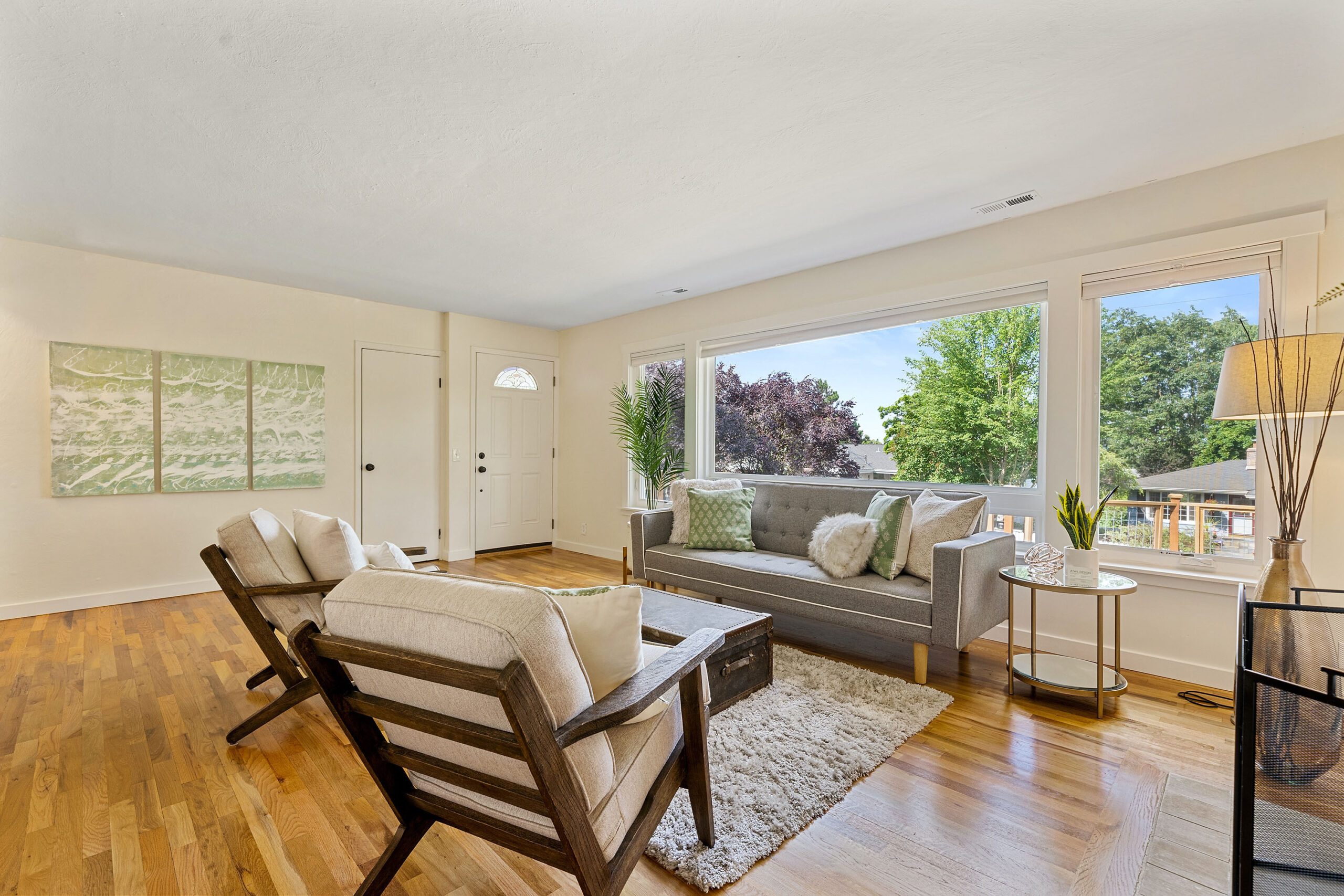 Though there won't be many guests to entertain nowadays since your house is the only place to dwell nowadays then every corner should be nicely furnished and worthy of spending time. First of all focus on your lighting arrangements that it shouldn't be too warm or gives a feel of an interrogation room. The ambiance and interior should be soft and cozy and decoration should be environment friendly and light. Here are some DIY ideas to create to enhance the look of your drawing room with your creative hands:
i- Hand Painted Votive Candle Holders
These small colorful candle holders will be a perfect choice for your side tables and shelves. All you need is some glass holders, spray paints, and some creativity.
ii- Four Crate Coffee Table With Planter
This eco-friendly coffee table serves best to give your living room a rustic look in budget with few things.
iii- Honeycomb Pattern Hanging Shelves
If you are good with hammer and nails then this is the best DIY to do this summer. It will increase the look of your drawing room and prove out to be a platform for your pictures, indoor plant, and other beautiful items.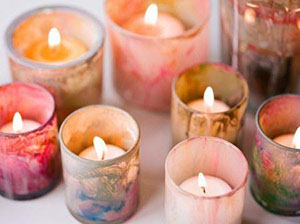 3. Kitchen: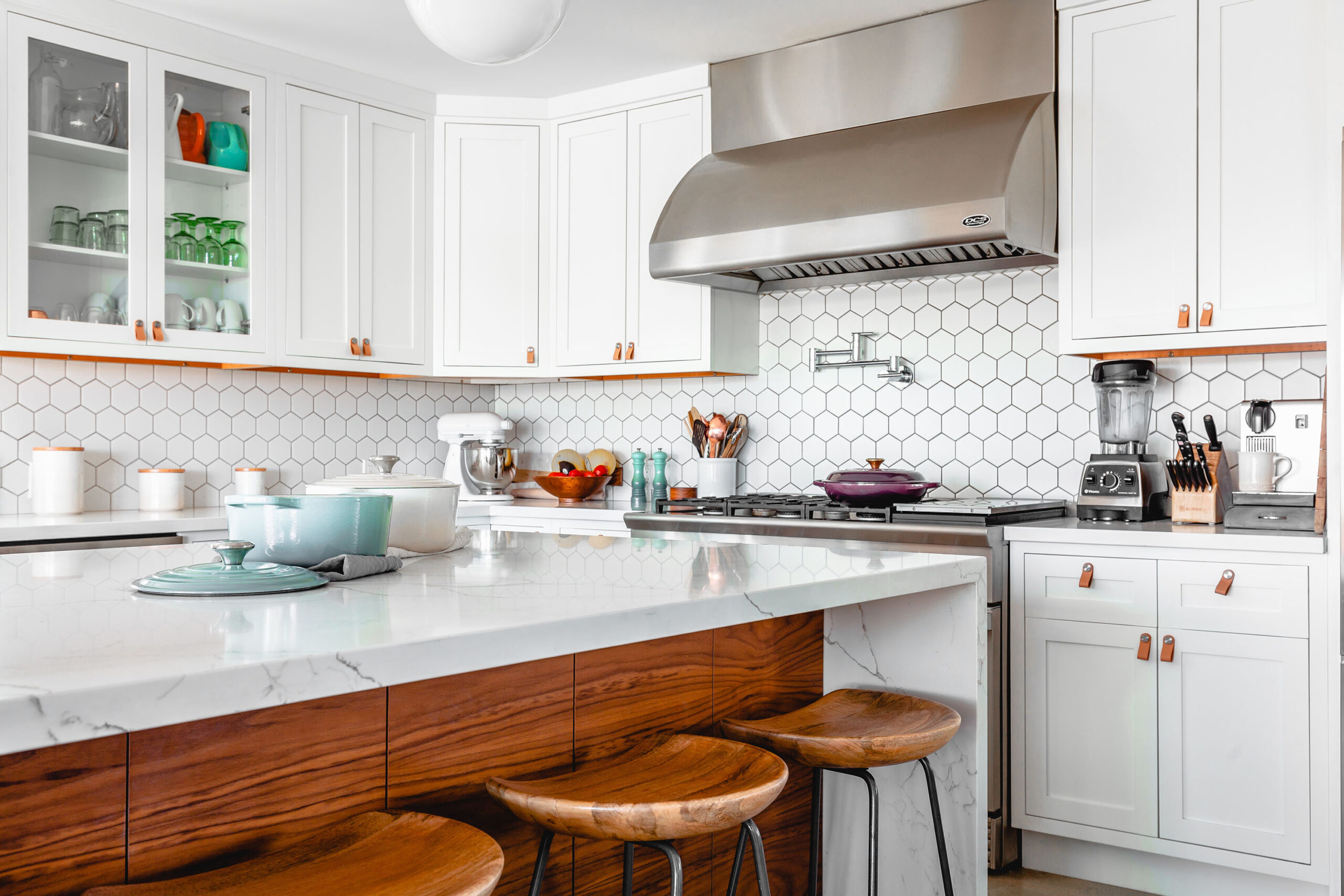 Another important place in the house after the bedroom is the kitchen where we prepare the basic necessity of life; Food so it should be comfortable and trendy. Make sure your kitchen has proper ventilation. Keep some small plants on the window of your kitchen for a fresh look. With these simple DIYs, you would make your kitchen a place you can spend the whole day in.
i- DIY Fancy Painted Cabinets
The best way to renovate your kitchen is by changing the colors of your cabinets. All you need is paints, brushes and some techniques to give a chic look to your cabinets. You can also use painter's tape and some more colors to make it more fancy and vibrant.
ii- DIY Kitchen Rugs
Rugs enhances the look and ambiance of your kitchen. It also feels cozy to standing over a thick plush rug while working in the kitchen. Try this DIY pompom rug and beautify your kitchen.
iii- DIY Kitchen Storage Jars
If you're the one who feels amazing working with fancy kitchen jars like me then all you need is some old glass jars, paints, and tags to name your jars and Voila. Enjoy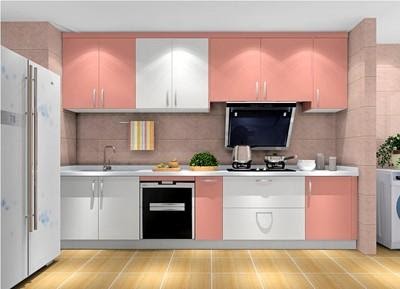 4. Dining and Lounge: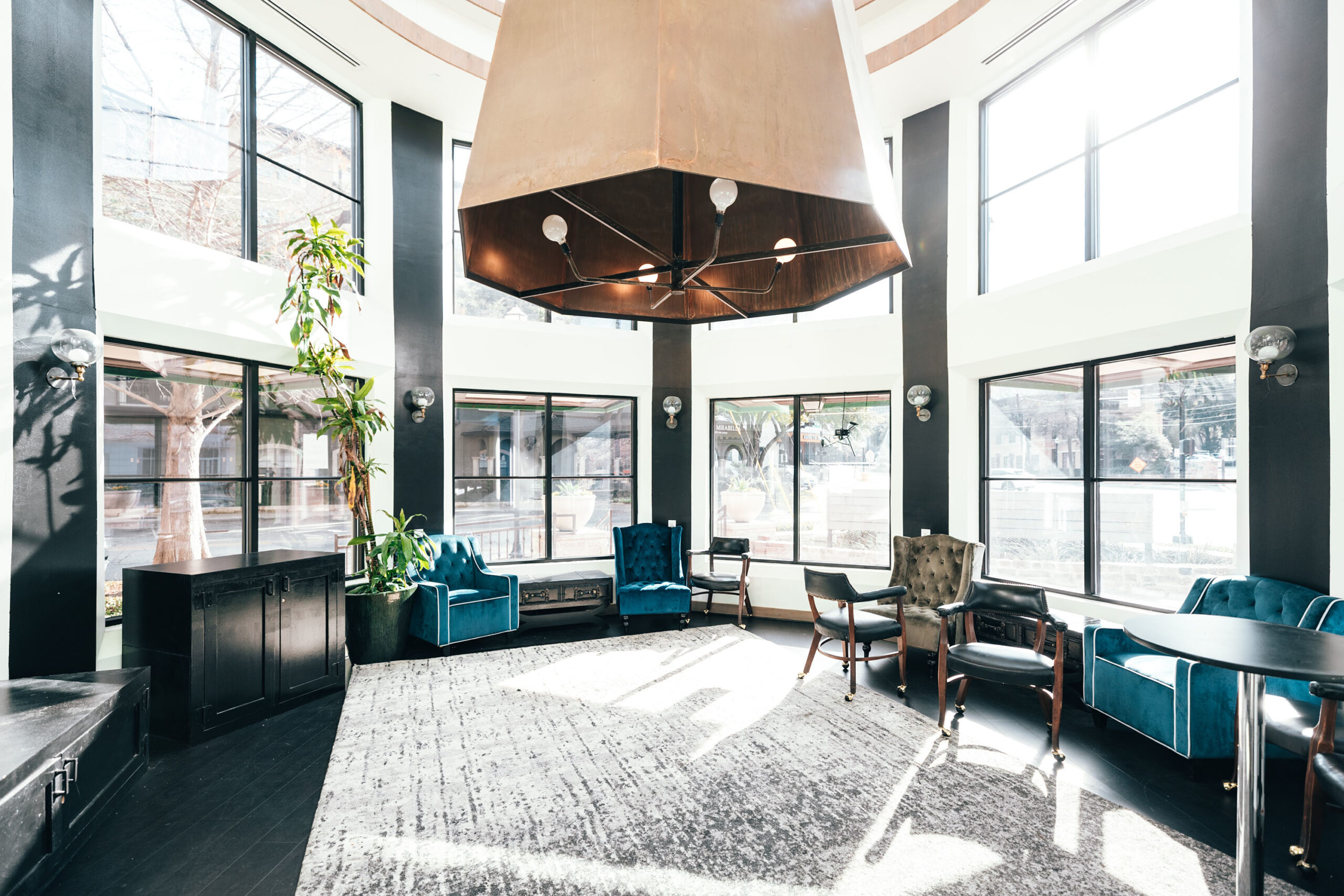 Most people don't give attention to their Dining lounge. They believe placing some fancy dining tables or chairs would be enough which is not right. Dining lounges are like personal restaurants in your home so you should keep the ambiance nice and friendly. Again, lighting arrangements play a great role in your interior. Make sure to keep lights not too bright but not too dull as well. Some DIY Ideas to brighten up your Dining Lounge.
i- DIY Floating Shelves
Shelves in dining always intensify the look of the room. On this, you can keep antique crockery or decoration items as well. These are easy to make and add a rustic look to your dining.
ii- DIY Hanging Bottle Lamps
As I said it's very necessary to keep the proper lighting arrangement, and these hanging bottle lamps will make you feel you're sitting in a fancy restaurant. Just a wooden plank, some bulbs, some thread, and old wine bottles are all you need.
iii- DIY Rustic Candle Holders
These candleholders are best to put on your fancy dining table and give your tables a natural and rustic look.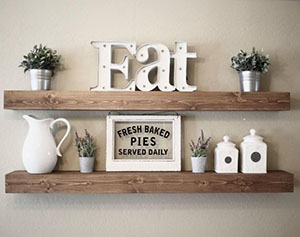 Want to read more interesting ideas? Click Here. Comment down your DIY Home Renovation ideas for this summer.