Want to Get Published on the Guide By Day Blog?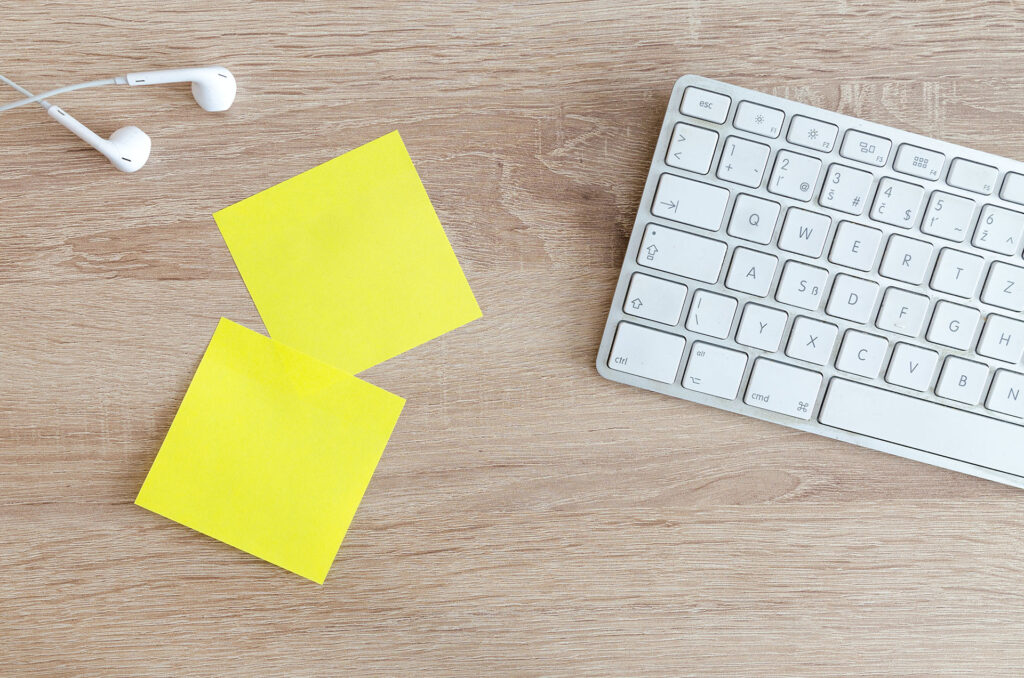 We love to showcase content by guest authors.
Want to submit a guest blog post? We @guidebyday, have an immense passion for blogging. We also love to network with fellow bloggers. If you are a professional blogger or a newbie with a good idea to publish a post, We will welcome your contribution to our blog.
What are the Benefits of Guest Blog Posts?
Guest blog posts help your promote your business, brand as well as your personal writing portfolio. We seriously take quality as an important concern. If you are able to write high-quality content, Blogging facts, you are good and ready to send us your application.
Quality Guideline for Guest Blog Posts
As mentioned above, we take quality as an important concern, so you should take into consideration when you write and submit your guest blog post to us. Here is the quality guideline you need to follow while submitting your guest blog post to us.
Minimum article length is 800 words.
Spend some time to write an attractive heading for your post.
Use high authority websites as references where appropriate in your article.
Guide By Day is user-centric and we accept guest blog posts which are mainly written to help our readers, not for search engines.
Use a minimum of 1 relevant and royalty-free image within your post.
How to Get Your First Article Published
Here's the basic process for publishing your first article (and becoming a @guidebyday blogger along the way):
You pitch an idea for an article (or story)
You write your article and send the final draft (use the below form to submit your article)
The editor approves the article and signs you up for a blogger account
You submit your article via the blogger account
Your article gets accepted and published in the appropriate section
Got professional insights in any of these topics?
You can submit your guest post related to the following categories or topics.
How to Submit Guest Blog Post
Fill out the following information to submit your guest post and get approval instantly.
We're updating our site! Thanks for your patience.