A special feeling arose in everyone's heart when it came to the word "birthday". To make birthdays more special, decorating the home is mandatory and having friends and family members. The gateway, walkway, table, wall, ceiling, and cake are the artifacts for decor. When it comes to birthday parties, you don't necessarily want to go all out with decorations. Sometimes you want something more personalized and one-of-a-kind to honor a loved one. Here are some Easy home DIY for birthday party decoration:
1. Paperchain Backdrop
Paperchain backdrop helps you to make embankment easy on the eyes. The paper chain backdrop looks lovely. If you use different color papers, it will give a gratifying look.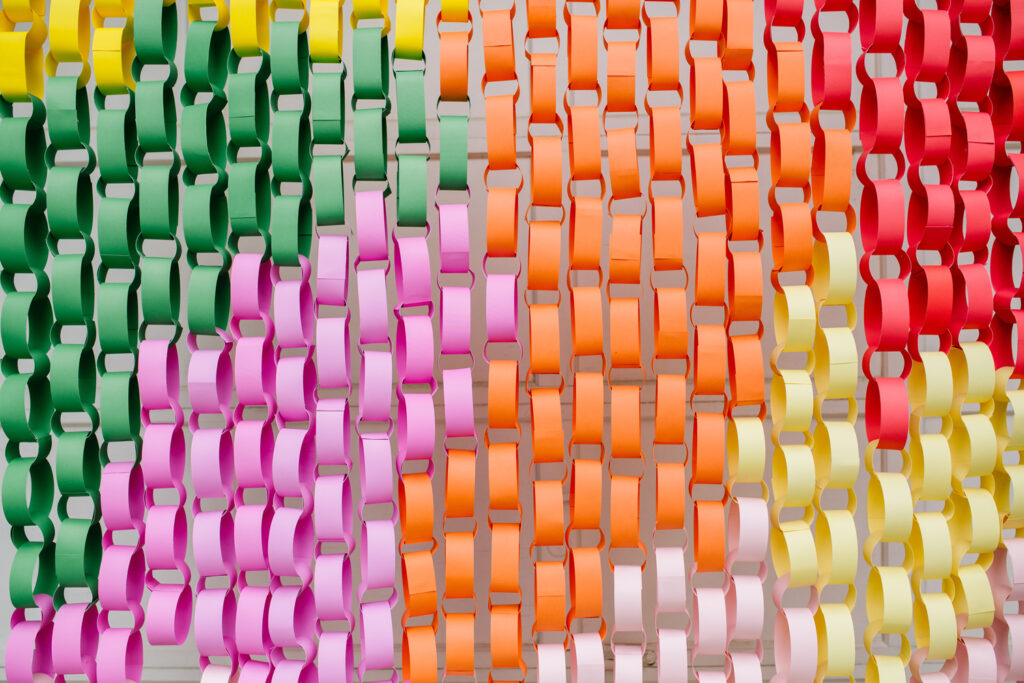 2. Tulle Table Skirt
To make your birthday table stunning, buy a tulle skirt and arrange it along with the table with a few easy steps at home. You can do it anytime whenever you have to use it at a birthday party.
3. Age/Names in Photos
To do something unique, you can paste the age/name words of the birthday person in photos on walls. Doing it will demonstrate all of your memories with the person so, go for it.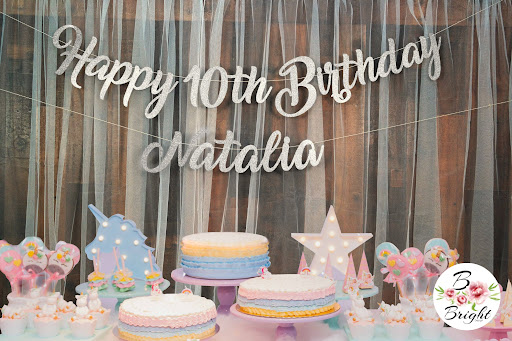 4. Cupcake Liner Garland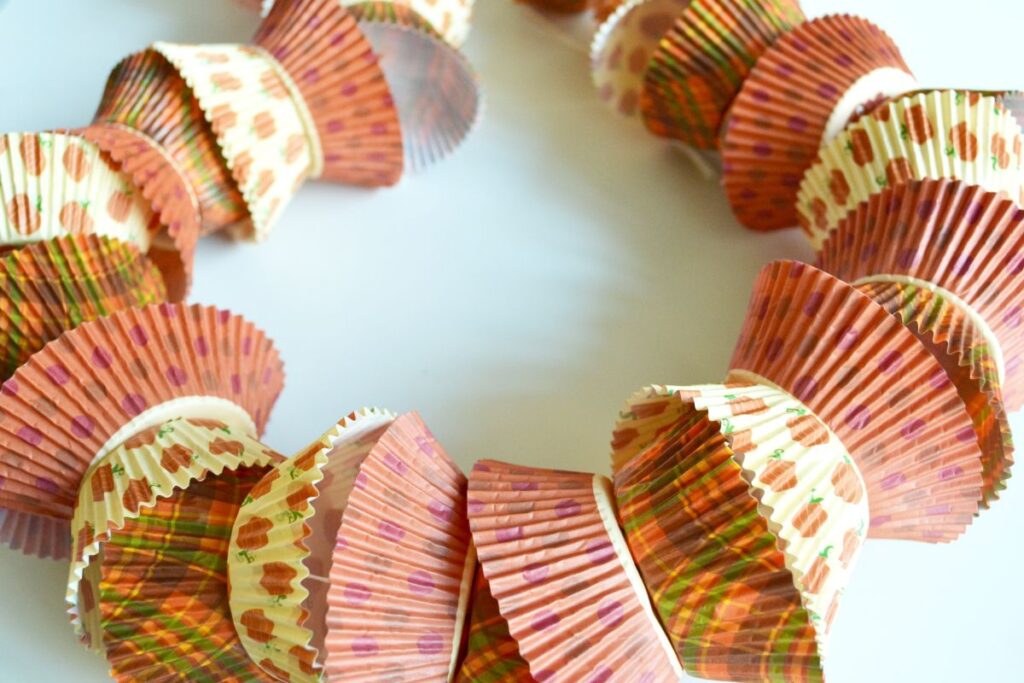 The different colored liners of the cupcake can be effectively used for decorating walls. It will perfectly adjust with any decoration you are going to do.
5. Tissue Paper Pom Poms
Though tissue paper pom poms demand some free time on your hands, you will love to use them in your decoration.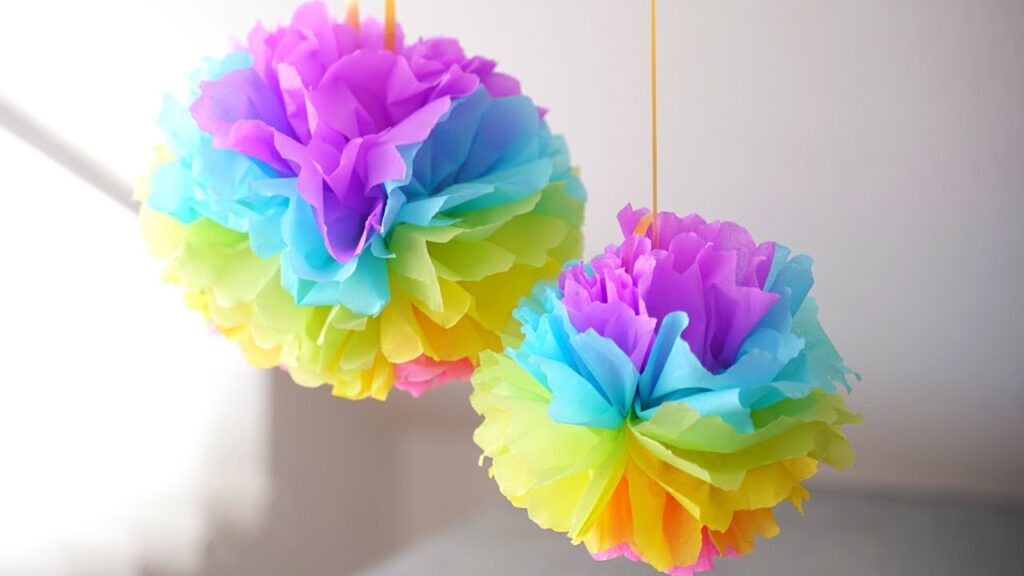 6. Glitter Balloons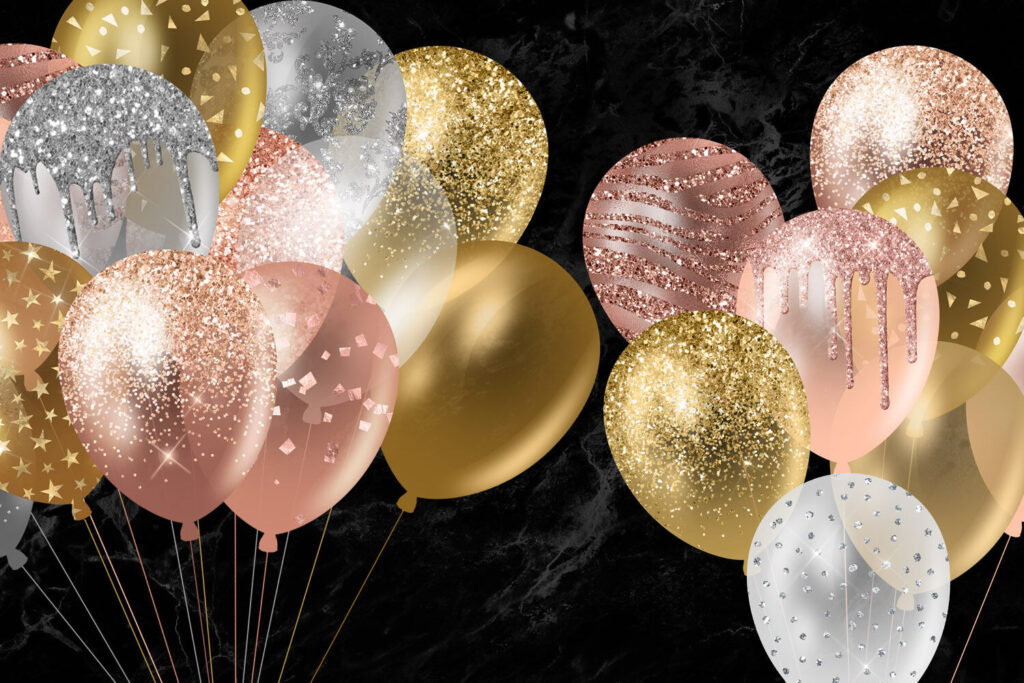 Balloons are traditional in almost every party decoration. One more fantastic way to showcase balloons is using glitters on them. You will get a very startling outcome.
7. Candle Dressing
A birthday candle has its specialty of making a wish. Dress the candle in glitter and other kinds of jewels for a dazzling snap on the cake.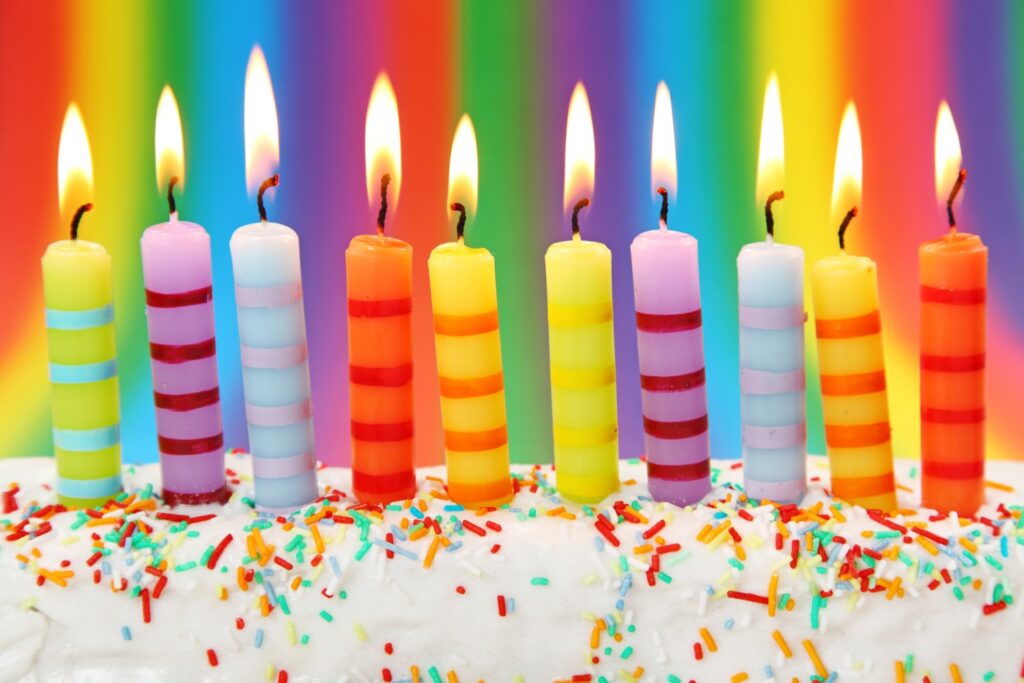 8. Ribbon Chandelier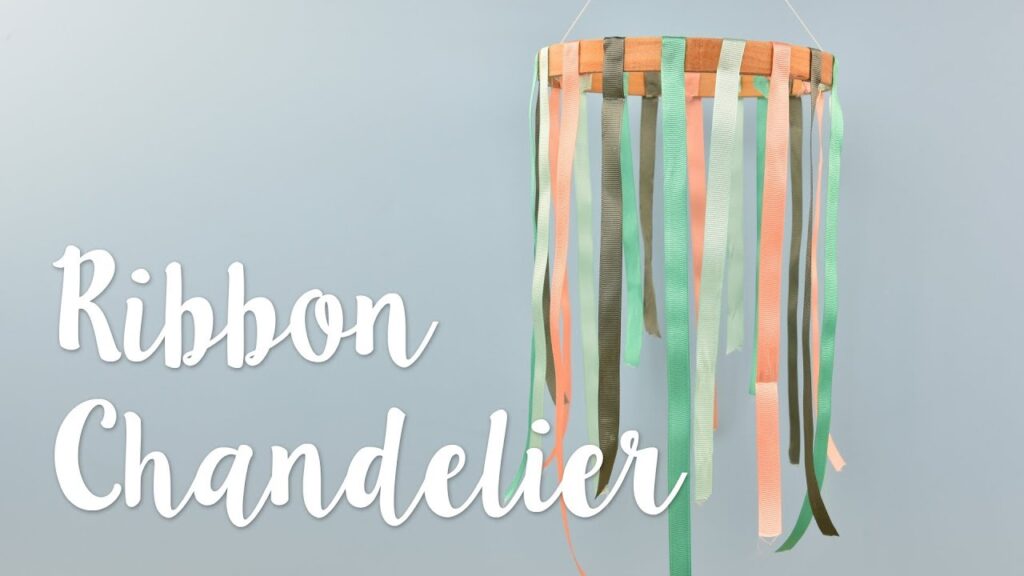 To decorate for your birthday party, use a ribbon chandelier inside and out to give your decoration a smashing demeanor.
9. Balloon Backdrop
Having nothing but leftover balloons from the previous birthday party is okay too. You can use those balloons to design a backdrop. For a child's birthday, the idea of a balloon backdrop will make him cheerful.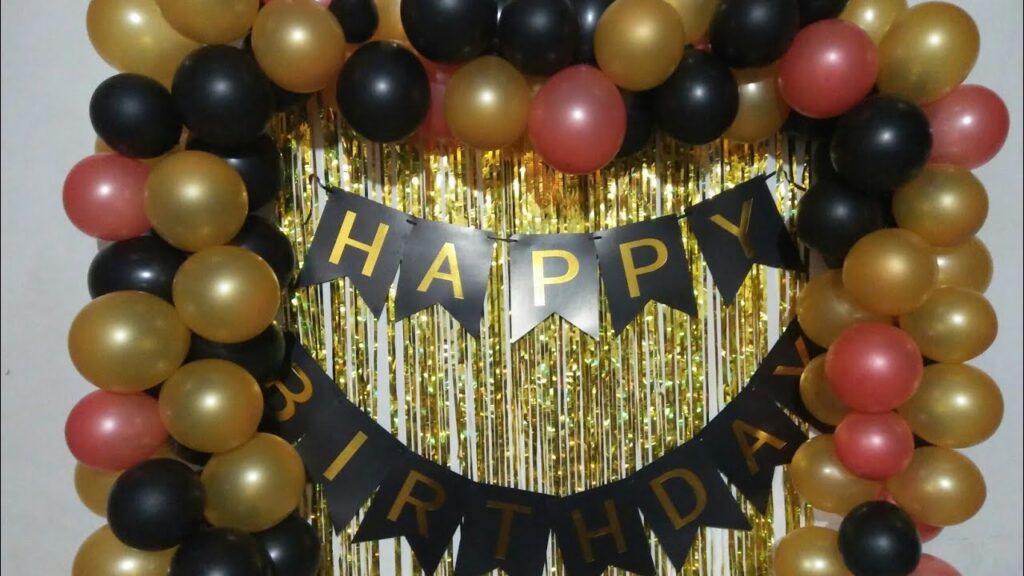 10. Jar Lights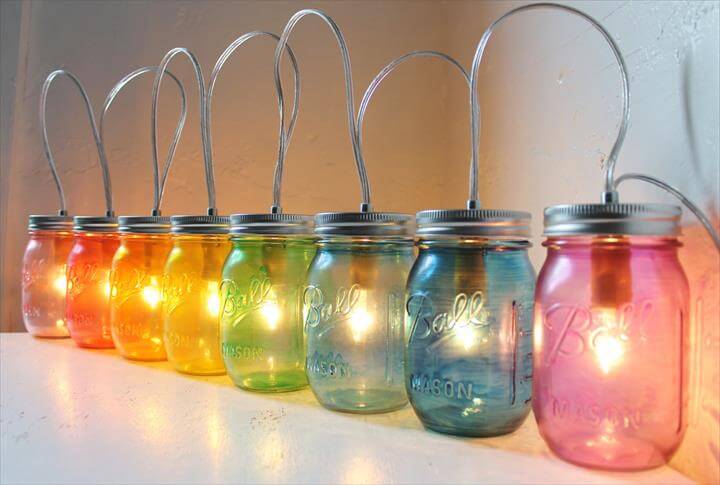 Jar Lights indicate mysterious vibes. Add some tea lights in empty jars and hang them with rope. Then hang them all around the area of decoration to dapper it.
11. Paper Pinwheel
Embellish the tables, cake spot, and gift area with paper pinwheels. The whimsical accents, i.e., pinwheels, are made with scrap paper. Put the pinwheels in bottles to place on tables.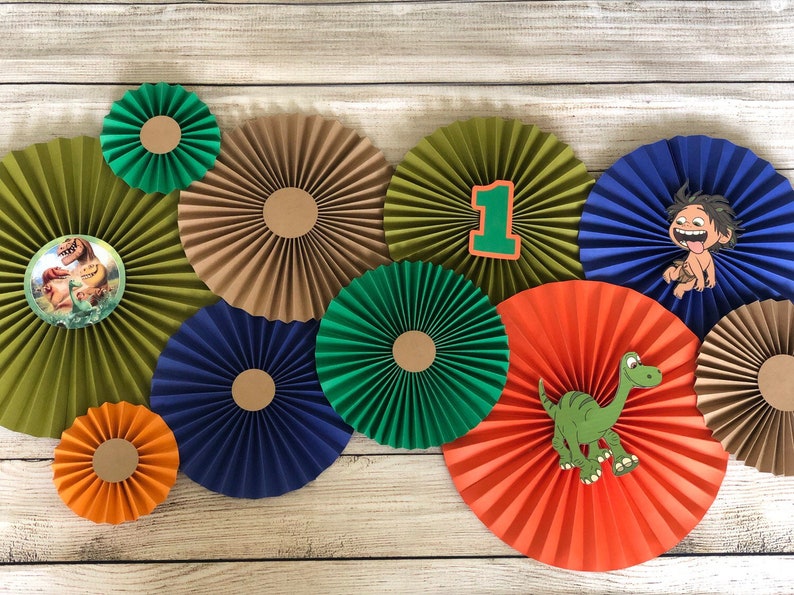 12. Tissue Paper Lantern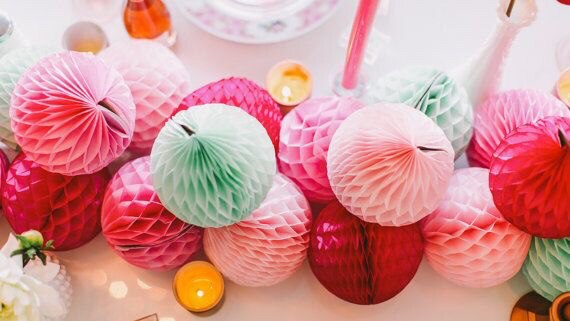 Tissue paper lanterns increase luminosity in the party decoration and the lives of people sitting under them. Hanging paper lanterns with the ceiling incorporates fun in the atmosphere of the party.
13. Zig Zag Streamers
Zig Zag streamers make the environment very soothing due to their continuous movement. It would help if you had scissors, paper, and tape to make these Zig Zag streamers.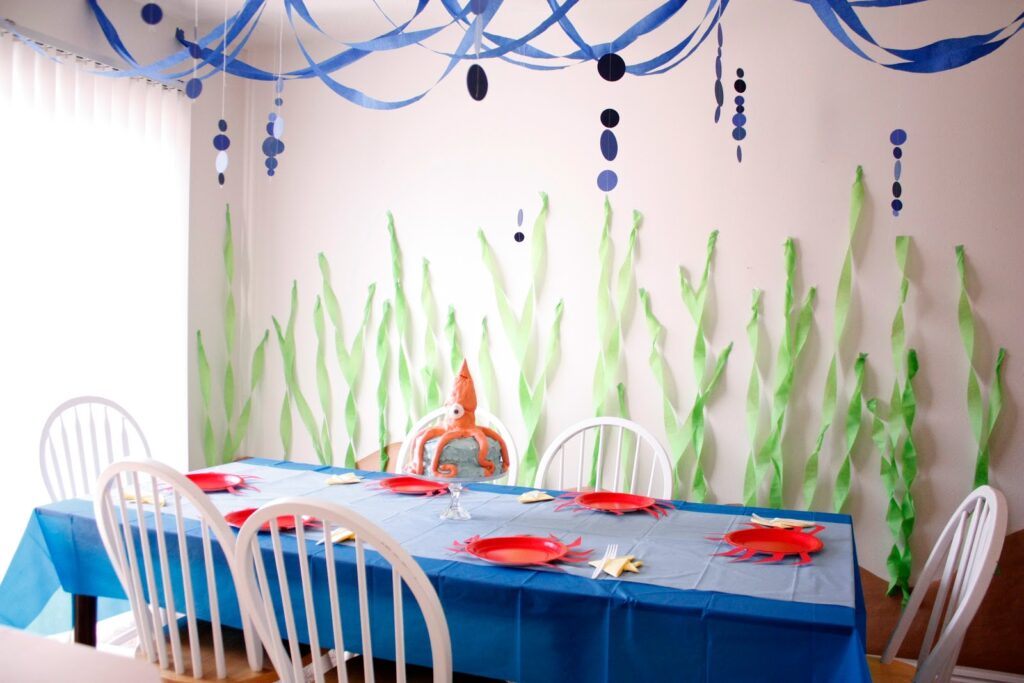 14. Paper Stars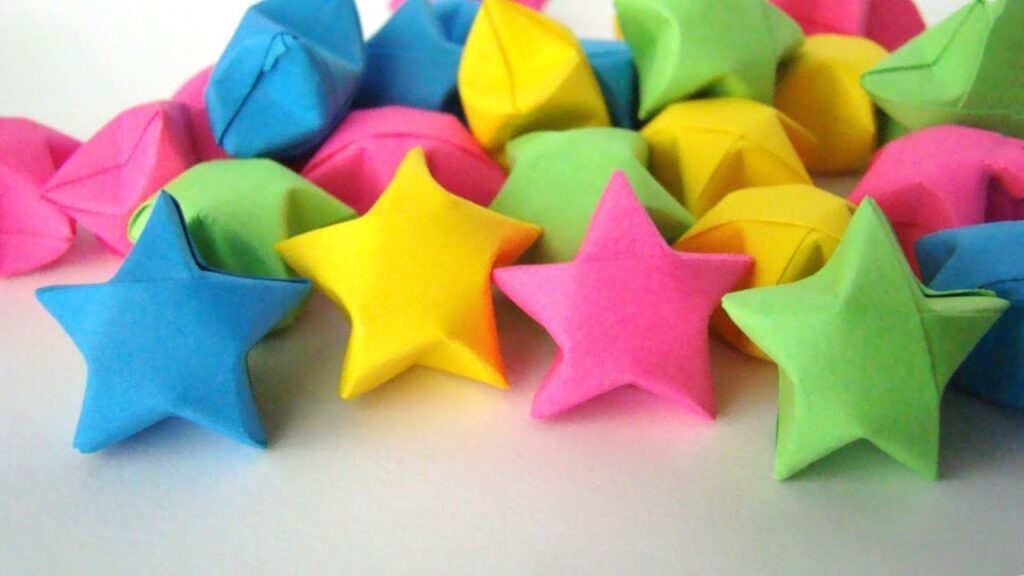 Use colored paper to add beauty to your decoration for making paper stars. Fix them on the wall to give an enchanting spectacle.
15. Embellished Party Hats
It would be cheerful to embellish party hats with your creative spirit. Each party hat contains a different fun and creative spirit that will influence the party too.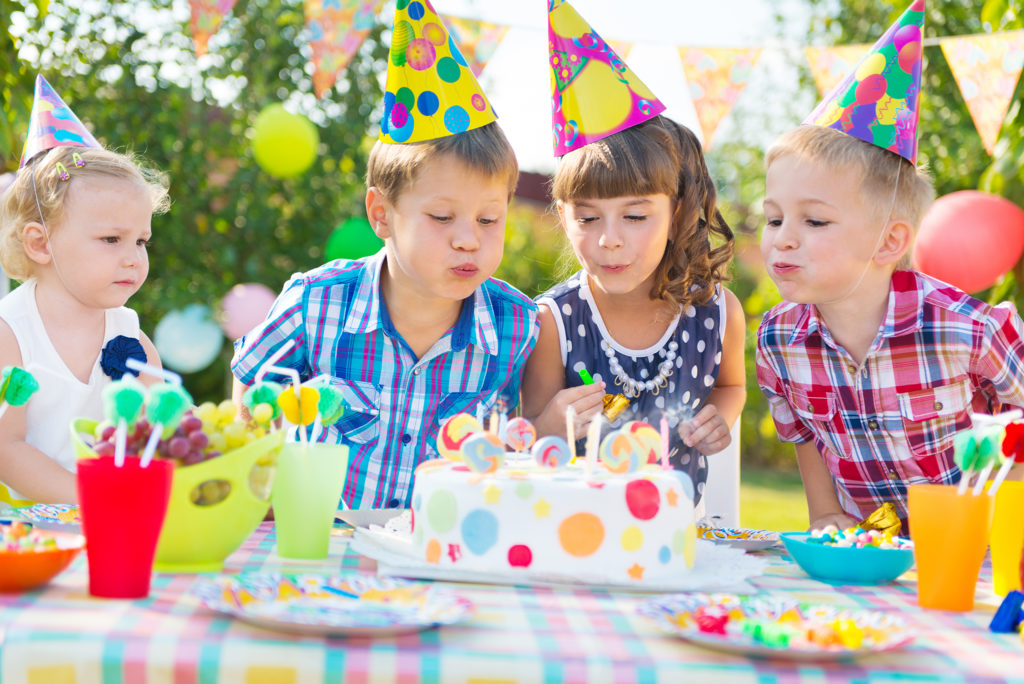 16. Confetti Balloons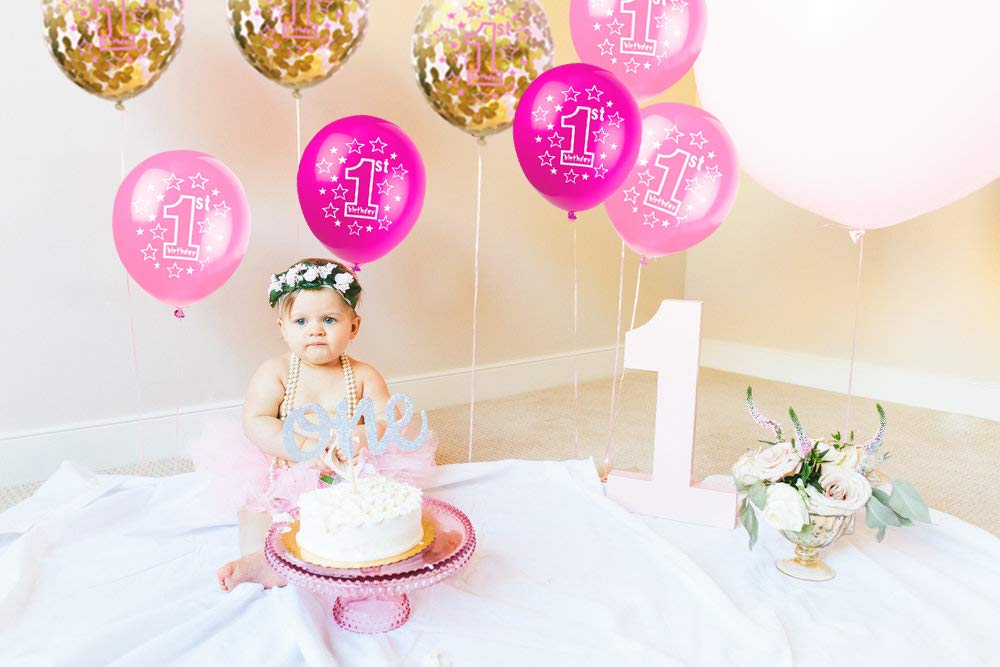 As already discussed, using balloons in party decoration, there is another way of decorating with confetti balloons. The confetti balloons are super cute and easy to make.
17. Photo Faces
Use face photos with different expressions to make a cake topper. While displaying photos as a cake topper, you are pinching those cheeks, not the cake.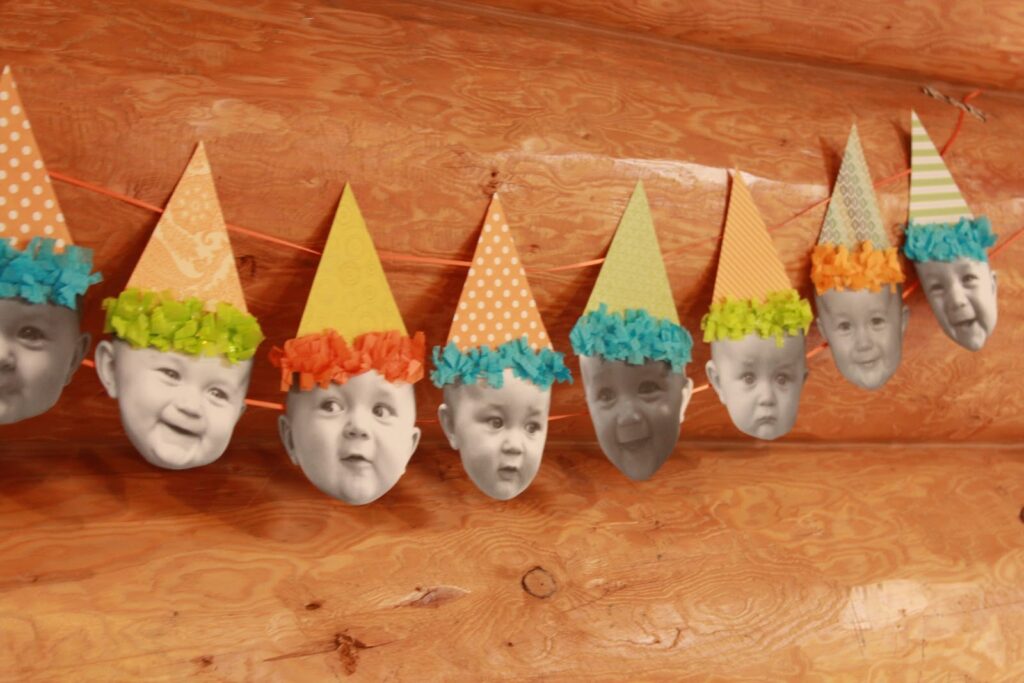 18. Fabric Tassels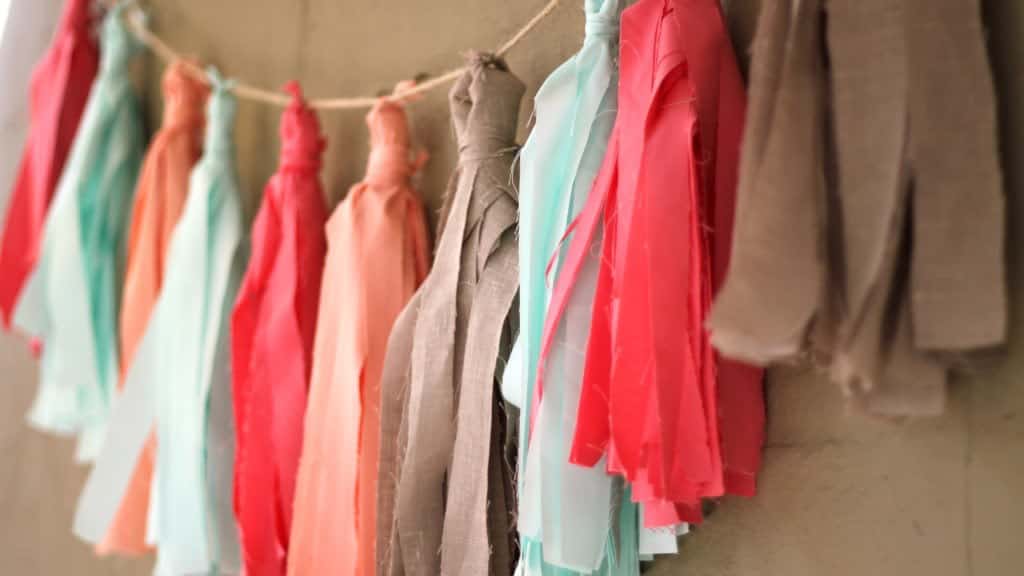 Fabric tassels are easy to make. If you have extra fabric, you can make it. You are going to have a pop of colors on the wall by hanging fabric tassels.
19. Photo Cards
Pictures are a stack of memories. You have to attach photos with the strings of balloons to display memories of pictures in another way. And fix these balloons on the ceiling.
20. Walkway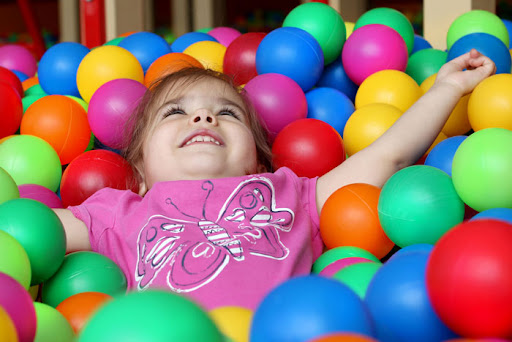 The entrance speaks for the whole decoration. Tie balloons with string and align them in a row along the walkway to give guests an entrance to a perfect party.