The recent ongoing Pandemic has taken down the world and spreading the feel of chaos everywhere. People are forced to stay at home to save their lives. There are no social gatherings, no parties, no meetings, and absolutely no physical contact with anyone. The feeling of hopelessness has surrounded the entire universe and people are falling into depression and anxiety. But hey, don't lose heart. There's still hope. Take this quarantine thing as vacation and do the things you always wanted to do but couldn't because of the lack of time. This is your chance now. Learn something new, binge watch Netflix shows, paint, sketch, and above all READ. Read real books you would love to read. Touch them, feel the smell of the pages, and let your mind drown into the endless world of imagination. If you don't have real books then go for Kindle or any other app but read, as reading makes you feel better and draws you towards positivity.
According to scientists reading has proved to have amazing health benefits including helping with stress, anxiety, and depression. So let us give you some ideas about categories and books that you would love to read in quarantine.
Auto Biographies: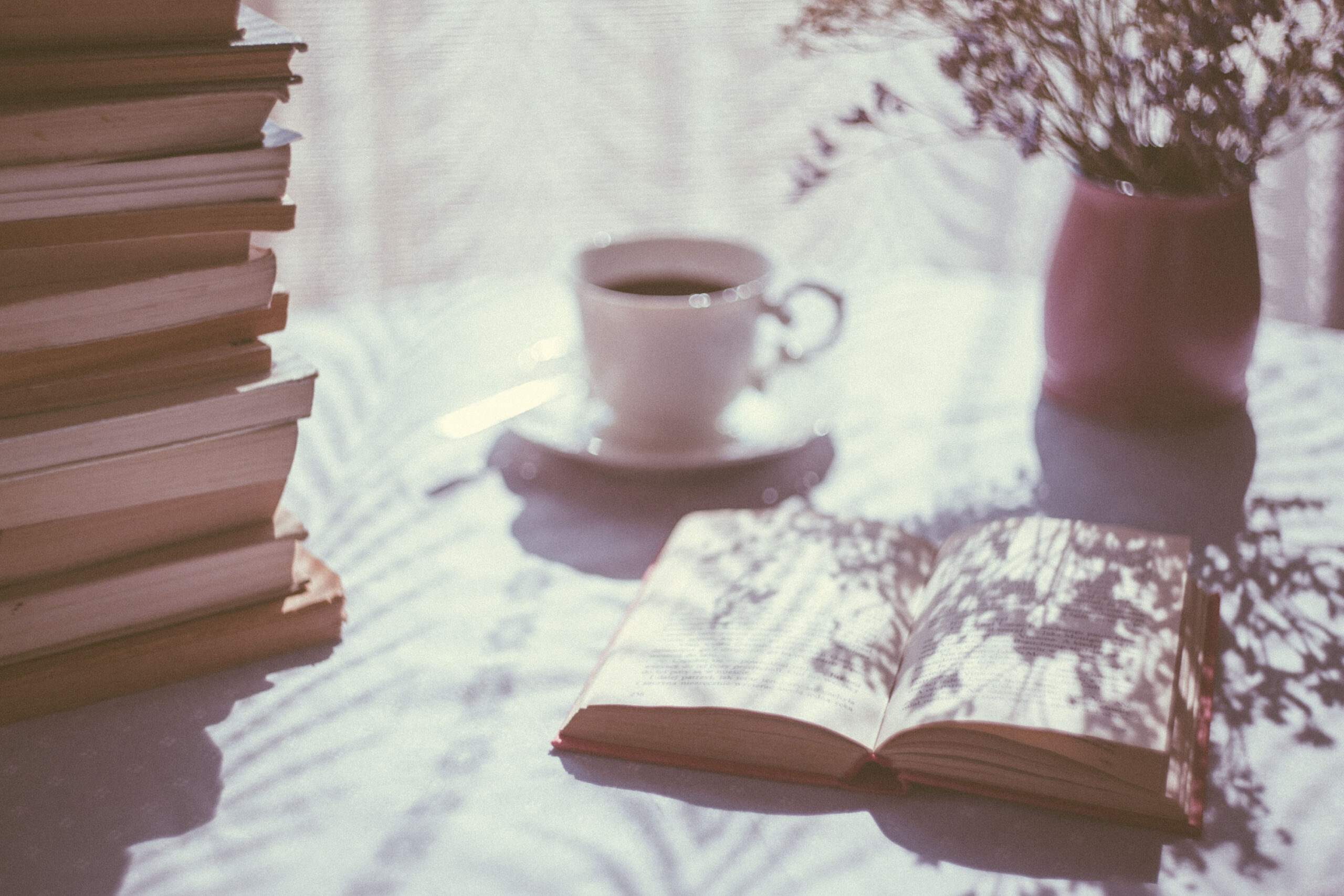 For me, autobiographies are a type everybody should read. It's more like hearing a grandma's young time's tale. Autobiographies show you the real struggle behind every famous face. People who appeared to us as LUCKY and GOD GIFTED, shared their heartbreaking and rough journey to get what we are seeing in their hands today. Via autobiographies people share their experiences and make us learn from them. These are the most famous and best-selling autobiographies that would definitely make you see life from a different perspective.
1. Anne Frank – The Diary of a Young Girl
An unusual autobiography of a thirteen-year-old young girl facing the depressive environment during World War II.
2. Maya Angelou – I Know Why The Caged Birds Sing
One of the seven autobiographies of Maya Angelou which caused fame to her. It shows an emotional and struggling journey of a seventeen-year-old girl that how she faced the traumas of racism and other difficulties of being a Black American.
3. Becoming Steve Jobs – The Evolution of a Reckless Upstart into a Visionary Leader:
The #1 New York Times best-selling biography contains the story of the legendary Steve Jobs and how he becomes the most visionary CEO in history. It also gives you an idea about how life turns.
Spirituality: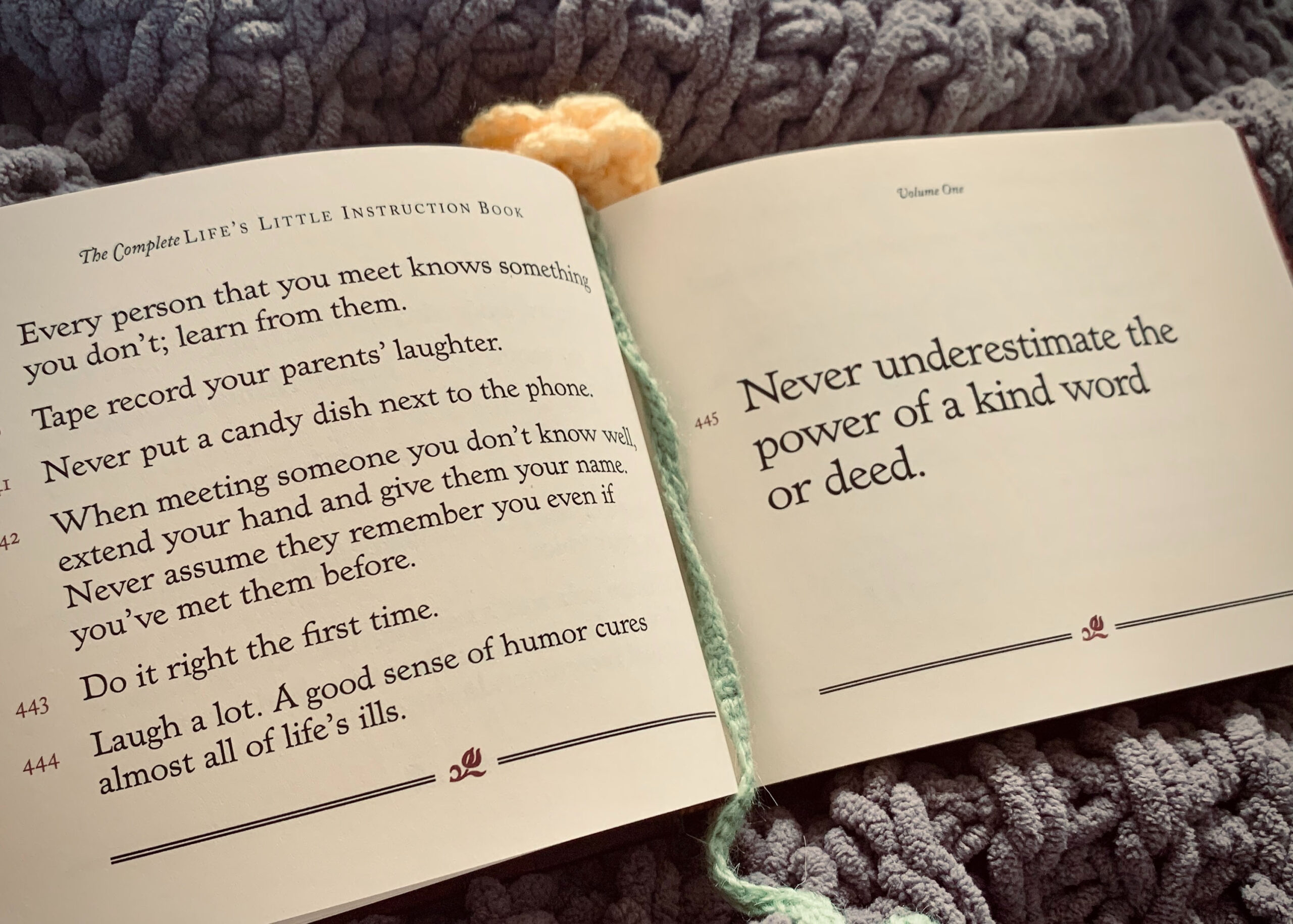 This is one of my favorite genres of all time. It gives your mind a different type of tranquility which is beyond words. They take you on a spiritual journey and turns your mind and heart to the more divine things. Reading about spirituality opens your soul to the ultimate light and guidance. It gives you inner peace and helps you in sustaining your life by taking all the negativity away from you. These are some of the most influential books on spirituality that would definitely take you away on a voyage of peace, love, and tranquility.
1. The Alchemist – Paulo Coelho
Nothing could come on the top in the presence of The Alchemist for me. It changes the way you see life. it gives you hope and teaches you how you can reach to the true happiness in life by devoting yourself to your dreams. It's a story of a young shepherd who traveled from Spain to Egypt in search of a treasure and how he overcomes the obstacles and hurdles in the way of reaching his goal. No matter if you already read this or not, give this book a chance this quarantine.
2. The Seven Spiritual Laws Of Success – Deepak Chopra
Another classic addition to the spirituality genre. It's about real success which is defined by realizing one's goals, attaining the real happiness, and draw yourself towards the divinity through the seven spiritual laws. It's a practical guide that gives you directions to lead your life in a spiritual way that will ultimately become the source of success for everything.
3. 40 rules of Love By Rumi – Elif Shafak
It doesn't share the limelight like the other top picks but it definitely worth reading. A story of the companionship of two famous mystics Rumi and Shams, who teaches you a different definition of love. A beautiful story with some most amazing quotes is something you shouldn't miss.
Mystery/Suspense: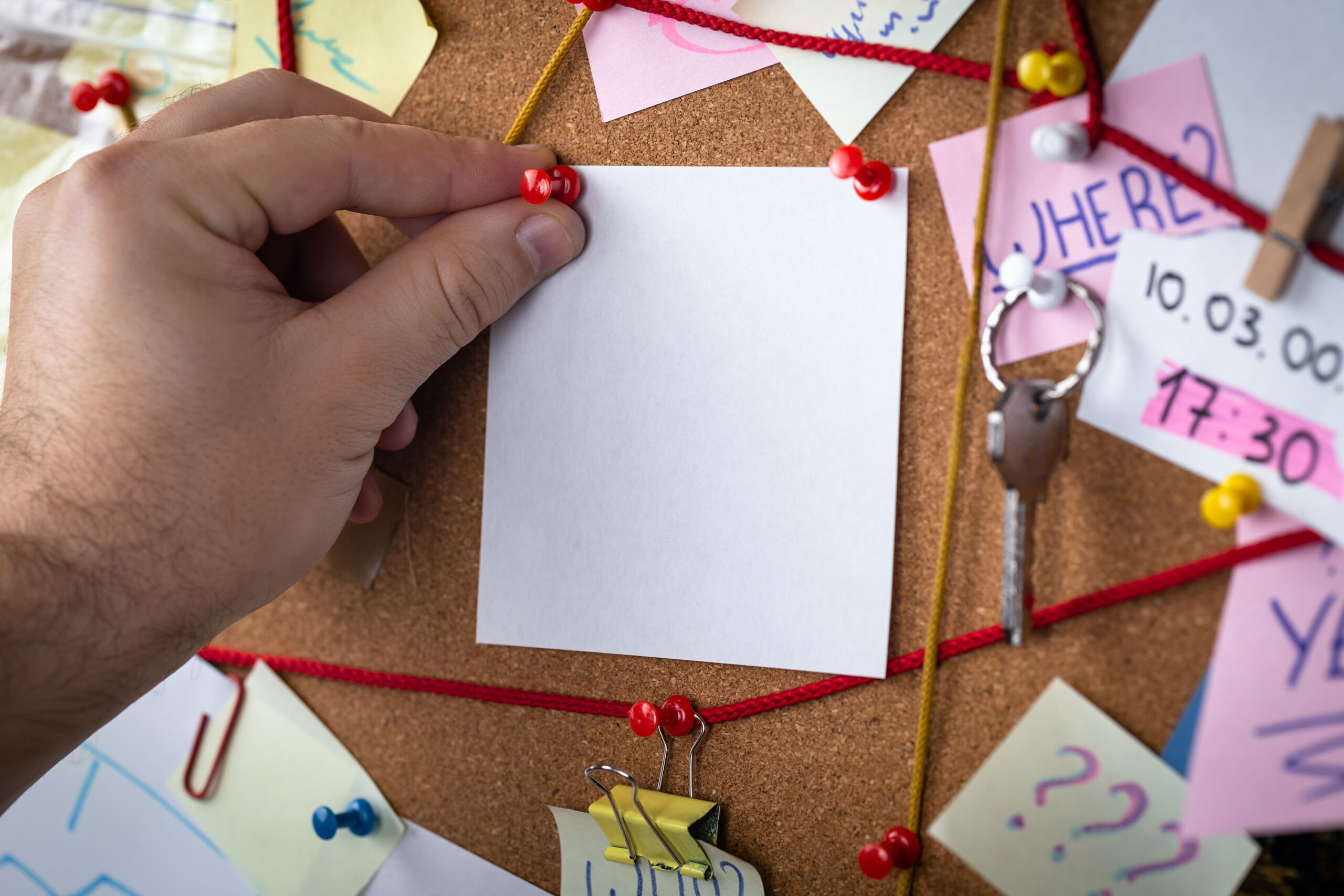 Ok if you have a detective mind like me and loves to solve mysteries out then let's make the most of this free time and go for some mind-boggling suspense novels. Tales full of thrilling scenes and shocking twists never fails to give hype to your adrenaline rush. So are you ready to jump in the pool of excitement and thrill? Let's go for it:
1. The Girl On The Train – Paula Hawkins
A story of a 33-year-old Rachel Watson, who used to travel by the same train every day, watching and fantasizing about the perfect lives of the people around while binge drinking all along when one day she saw something shocking through her window and the next moment became a part of a more shocking scandal which shares a connection to her that she doesn't even know about. Confusing? This is how it's supposed to be. Give it a try.
2. Before I Go To Sleep – S.J. Watsons
This is a story of a woman who is suffering from anterograde Amnesia. Her brain starts over every time she falls asleep and every time she has to put pieces of her life back together. The only thing she has is her journal which she doesn't even remember writing. What is right, what is wrong, she is at a point where she cannot trust anyone, not even her own self. Trust me this novel is going to spin your mind.
3. The Silent Patient – Alex Michaelides
Alecia, a famous painter who turns completely silent after vengefully killing her photographer husband, Gabriel. A brilliant psychotherapist Theo Faber determined to search for the truth and make her talk, but things don't always go according to the plan. One of the best psychological thrillers you will read this quarantine.
Love Stories: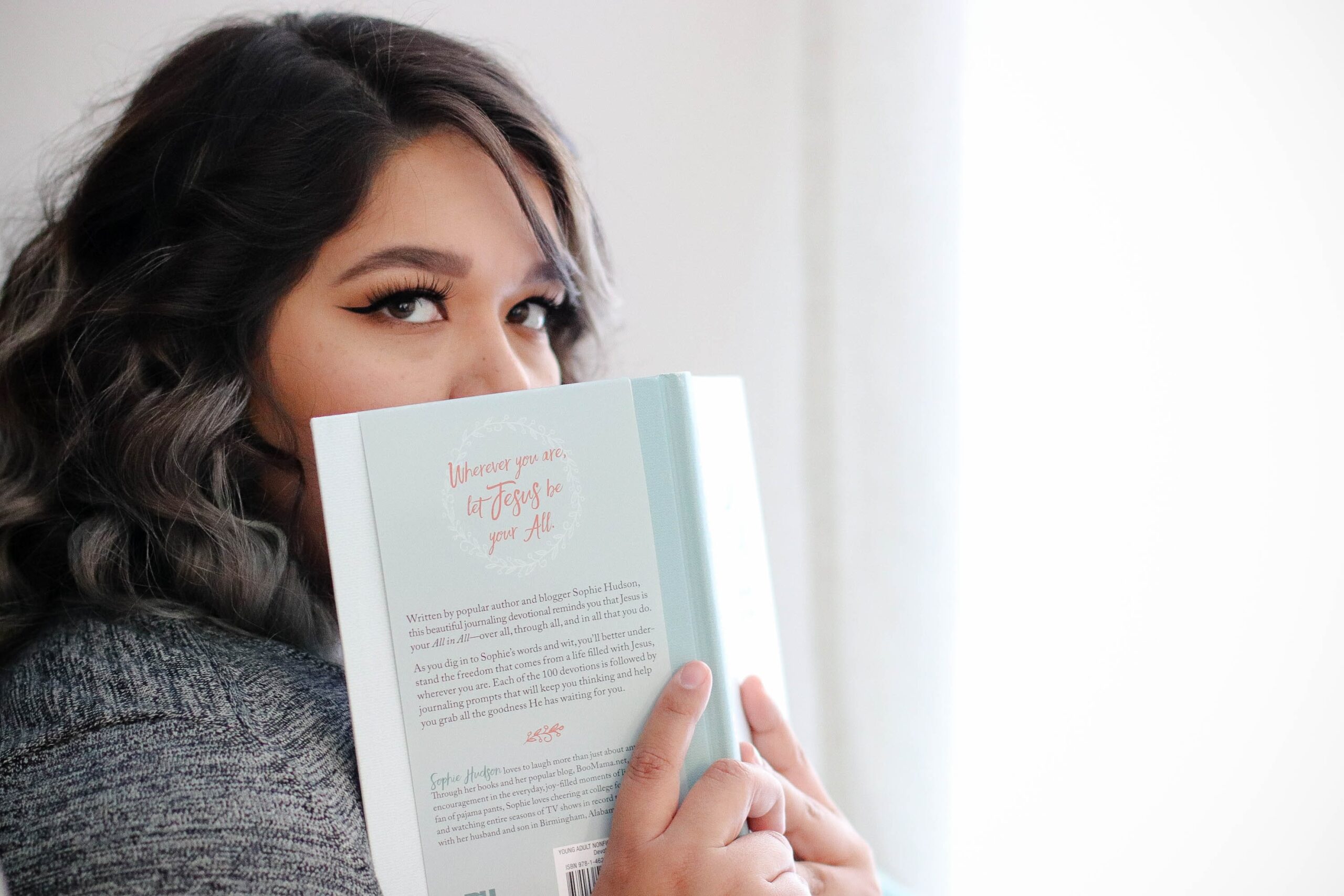 They say love makes everything looks beautiful and positive. With love, you can overcome your greatest fears or traumas. So let's add some magic of love into these dull boring days and renew our faith in true love with some of these amazing stories.
1. Nothing Left To Lose – Kirsty Moseley
A story of a young rich girl Annabelle Spencer whose perfect life becomes a living nightmare on her sixteenth birthday when she saw her boyfriend Jack Roberts getting killed by his sadistic murderer, Carter. Mr. Spencer hired Ashton Taylor, a qualified SWAT agent to protect her daughter Annabelle until the end of the trial. Would Ashton be able to bring Annabelle back to life and put an end to her traumas and nightmares?
2. After – Anna Todd
Tessa, a young girl who fell in love with a bad boy with dark personality, Hardin who was not exactly how she used to look at her. She found out that behind that tough character, there is a kind-hearted sensitive guy with a bad past who find solace in Tessa's presence, then a truth came out and shattered everything between them.
These are some amazing books that you would love to read and definitely make your quarantine days less boring and will open a portal for you to escape this world for some time.